Distance produces beauty, and the force of NBA nickname is completely lost by this gradually disappearing distance.
The early nickname < strong > sounds good? All-Cause Media Creation
In ancient times, the Lakers legend Jerry West had the reputation of "Mr. Key". Dr. J's name has made many people forget his real name, Julius Irving. His childhood doctor's dream is carried in the form of nicknames. David Thompson's flying style not only made him Jordan's childhood idol, but also earned him the nickname "Skywalker" for the Star Wars fever of that year. "Iceman" is used to describe George Gwen's cold killer demeanor and the free and easy sweating after the game. As for Inglish's "blade", it describes his thin figure and sharp attack…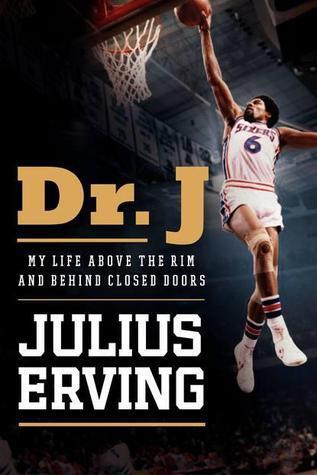 These nicknames, which were widely used by fans later, actually came from the direct translation of American nicknames by the early media, because only their voices could be heard and disseminated by the public, so even if the nickname was turned over, it would actually be somewhat confusing for the second monk and would eventually be disseminated as the "official language" — the most typical example is Domi. Nikki Wilkins, because of the many exciting dunk highlights of the game, Wilkins's nickname in the United States is "human highlight film". The nickname is actually unable to find a proper Chinese translation because of the differences in language and culture, and the early Chinese media translated it literally into "the essence of human movie". A lame and awkward nickname has formed a consensus in the whole Chinese basketball circle, so that future generations are too lazy to amend it.